GATORADE X SERENA WILLIAMS

STRATEGY, PACKAGE DESIGN, ILLUSTRATION, FABRICATION

Serena Williams is an extensive track record for being a force to be reckoned with and part of what makes her such a bad ass is the resilience she has and the will to keep battling, no matter what. To honor these traits, we created the concept – PATTERN OF RESILIENCE. The pattern is made up of iconic poses of what makes her a force on the court. Just like Serena, the color palette is bold and playful – feeling fresh and modern. Working with Serena, we created the message, "You Got This"to share with all aspiring youth today. No matter how hard things can be, or seem to be, you have to fight back and try your best.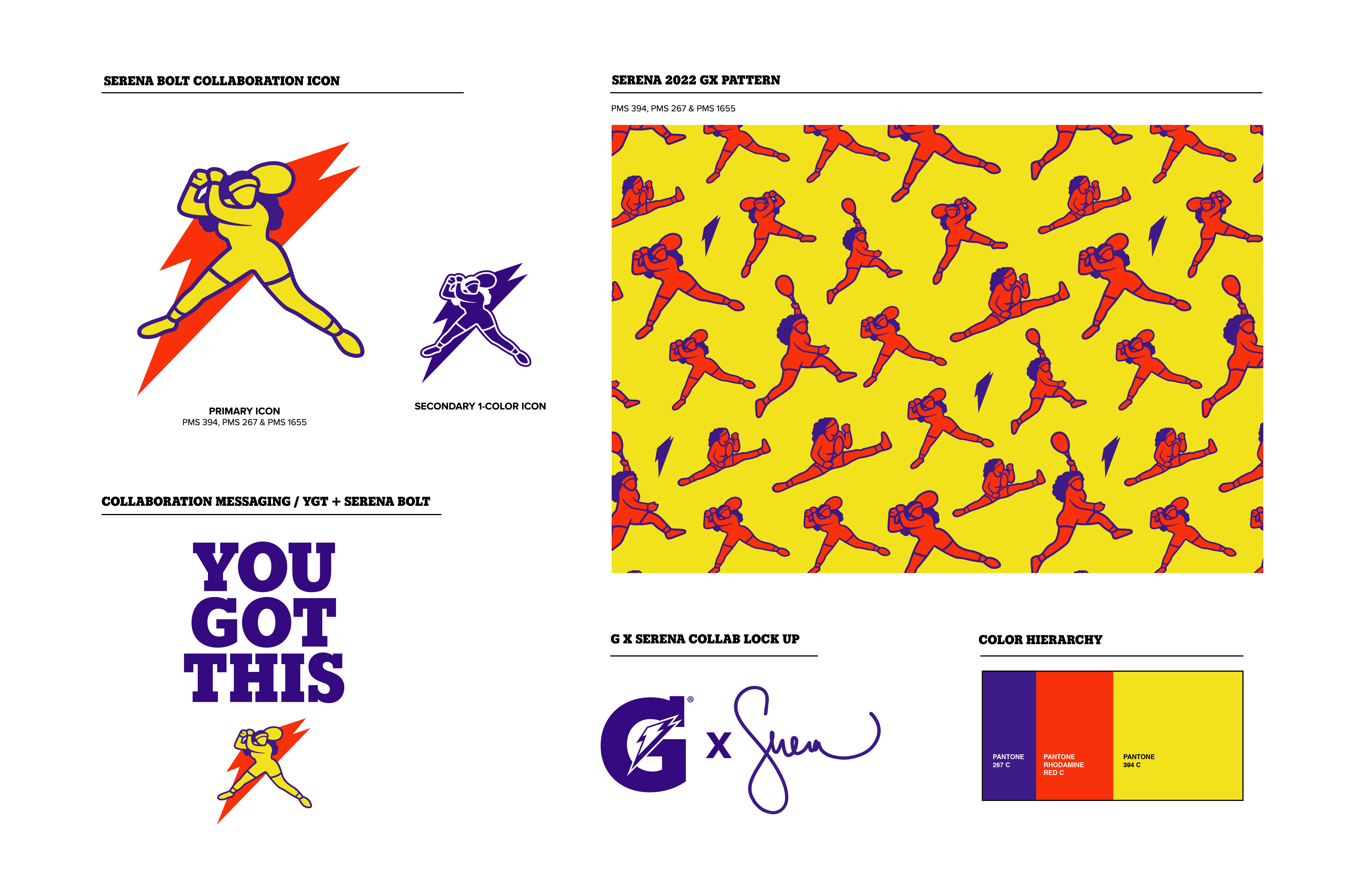 SERENA BOLT
WALL ART
30" inch, Wood panel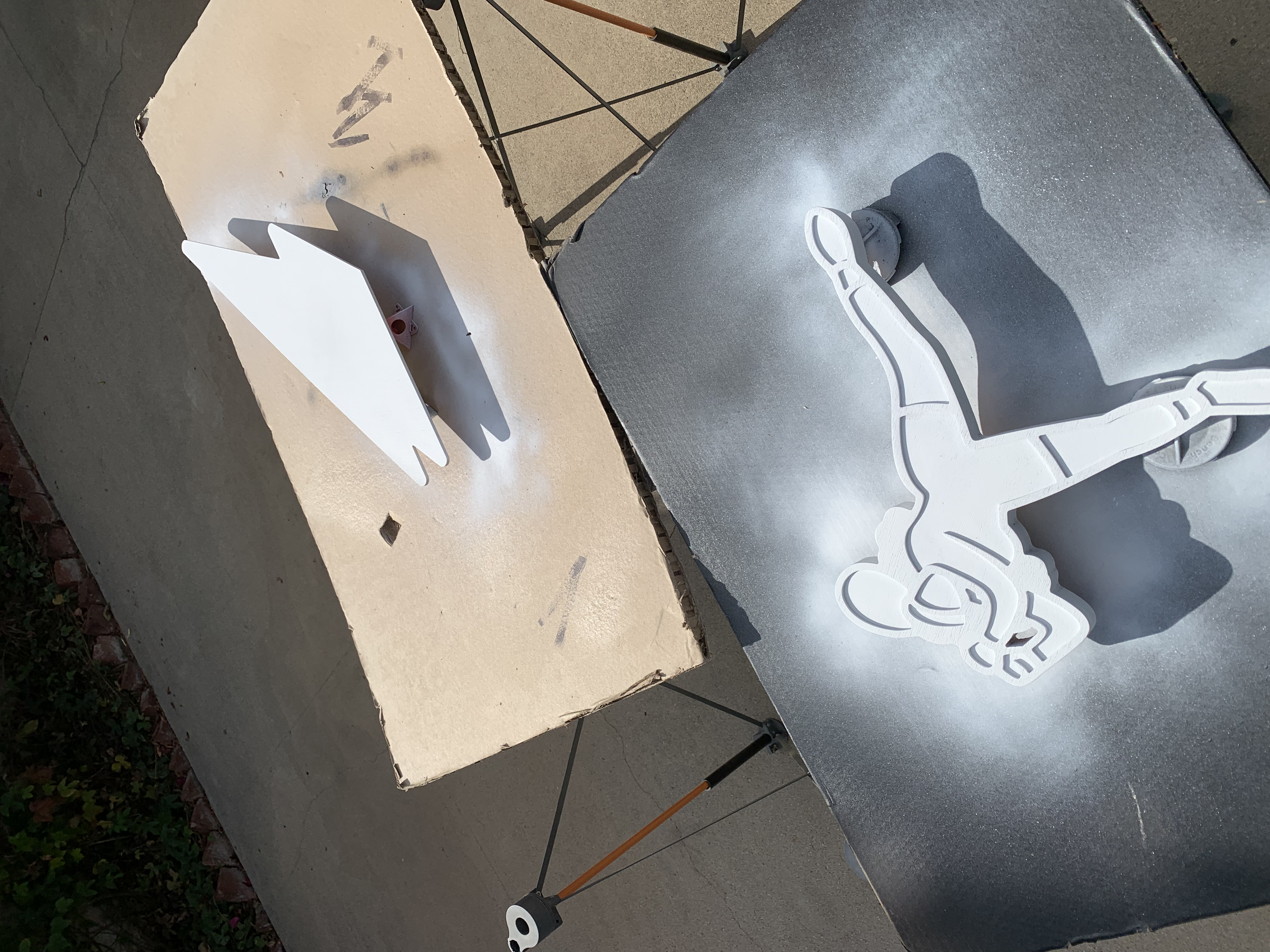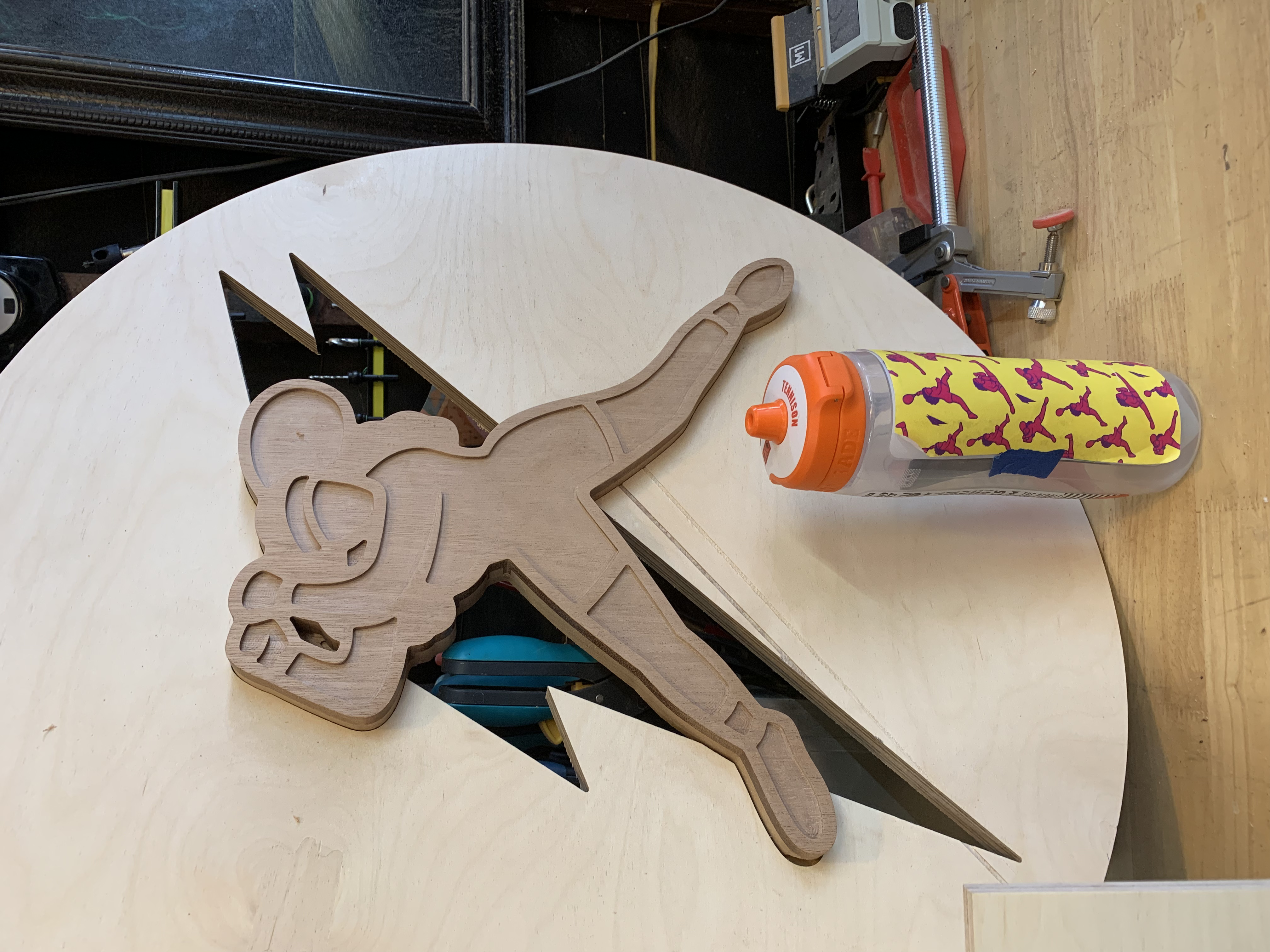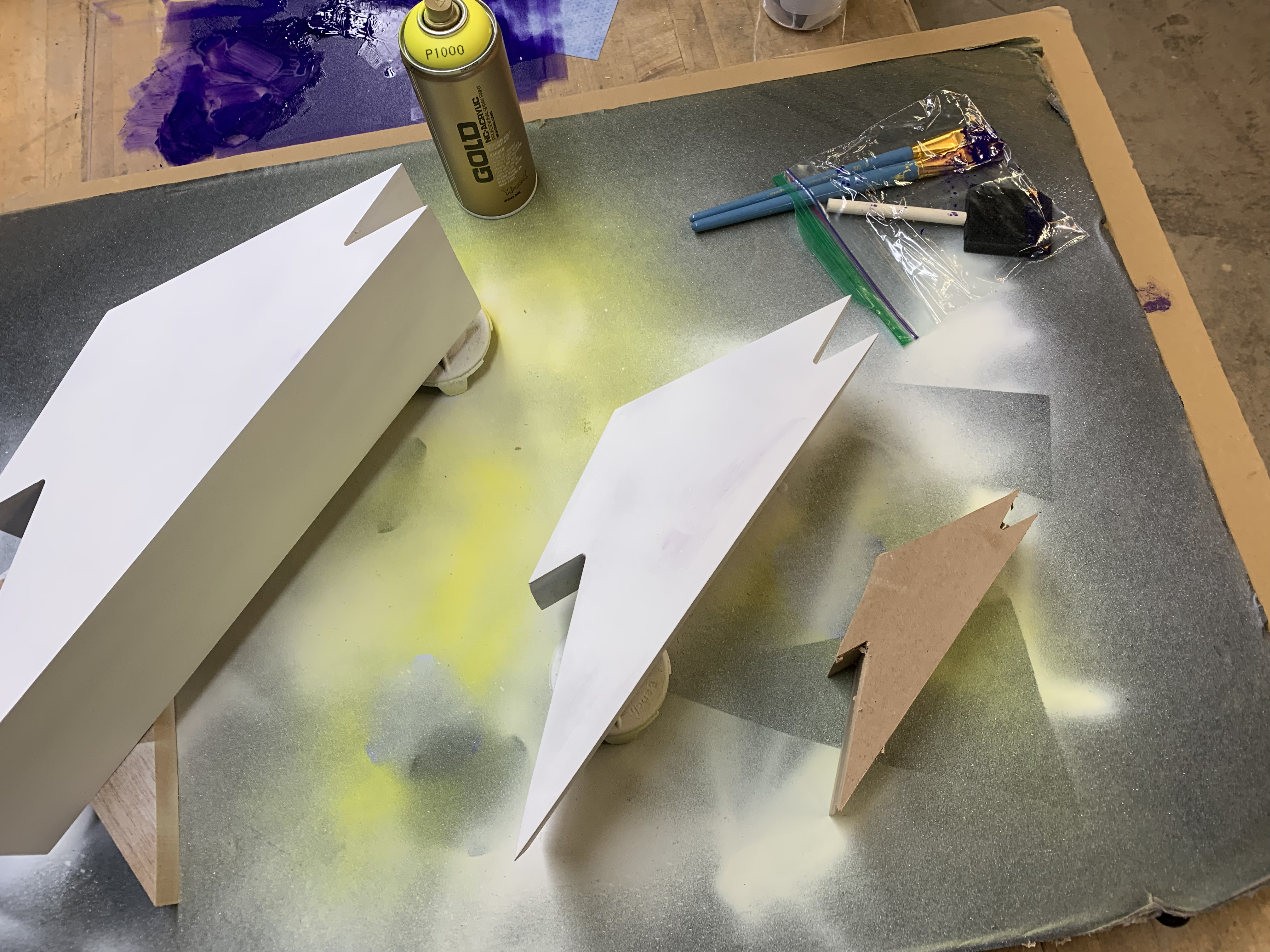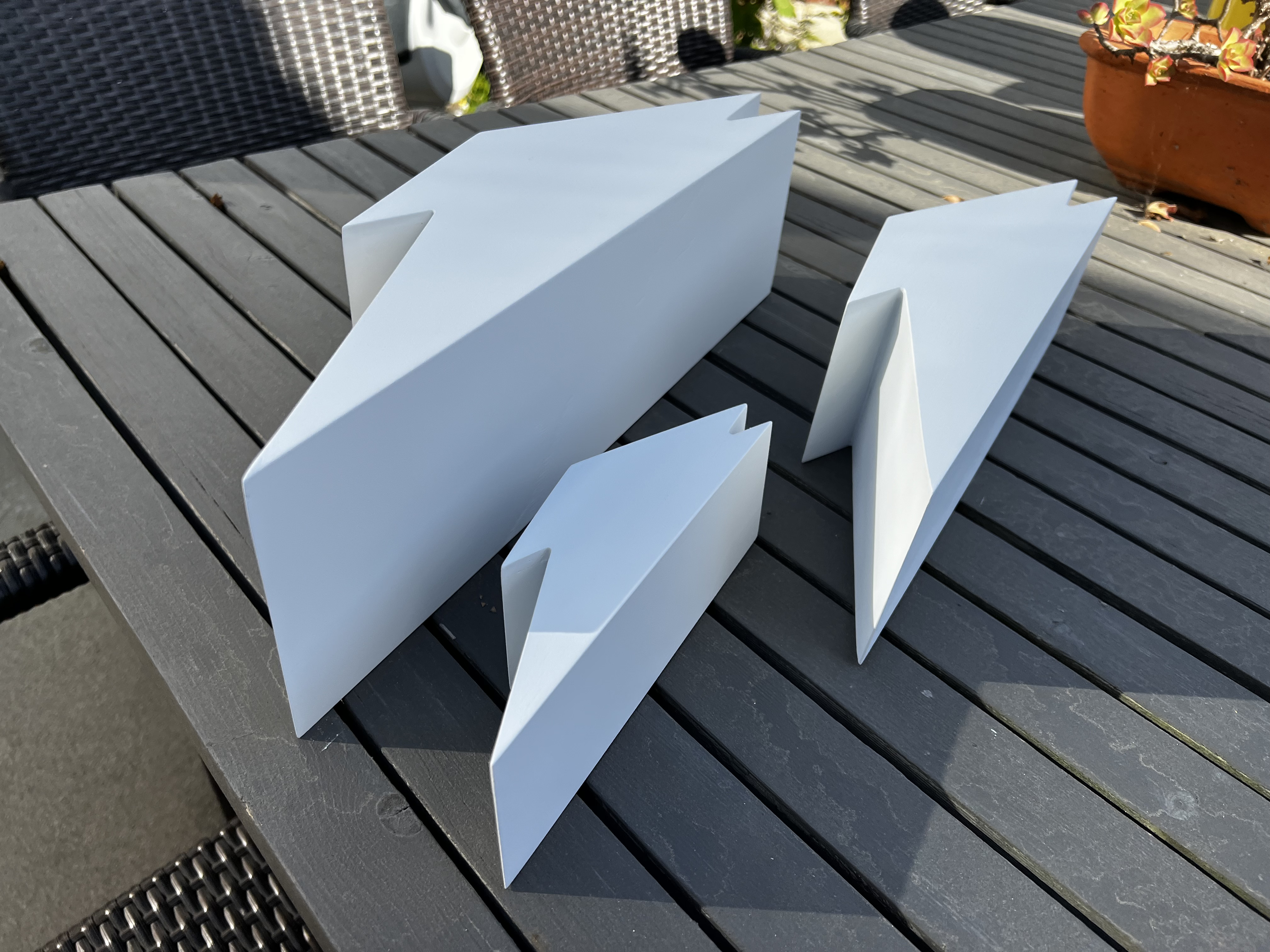 ︎︎︎︎︎︎︎︎︎